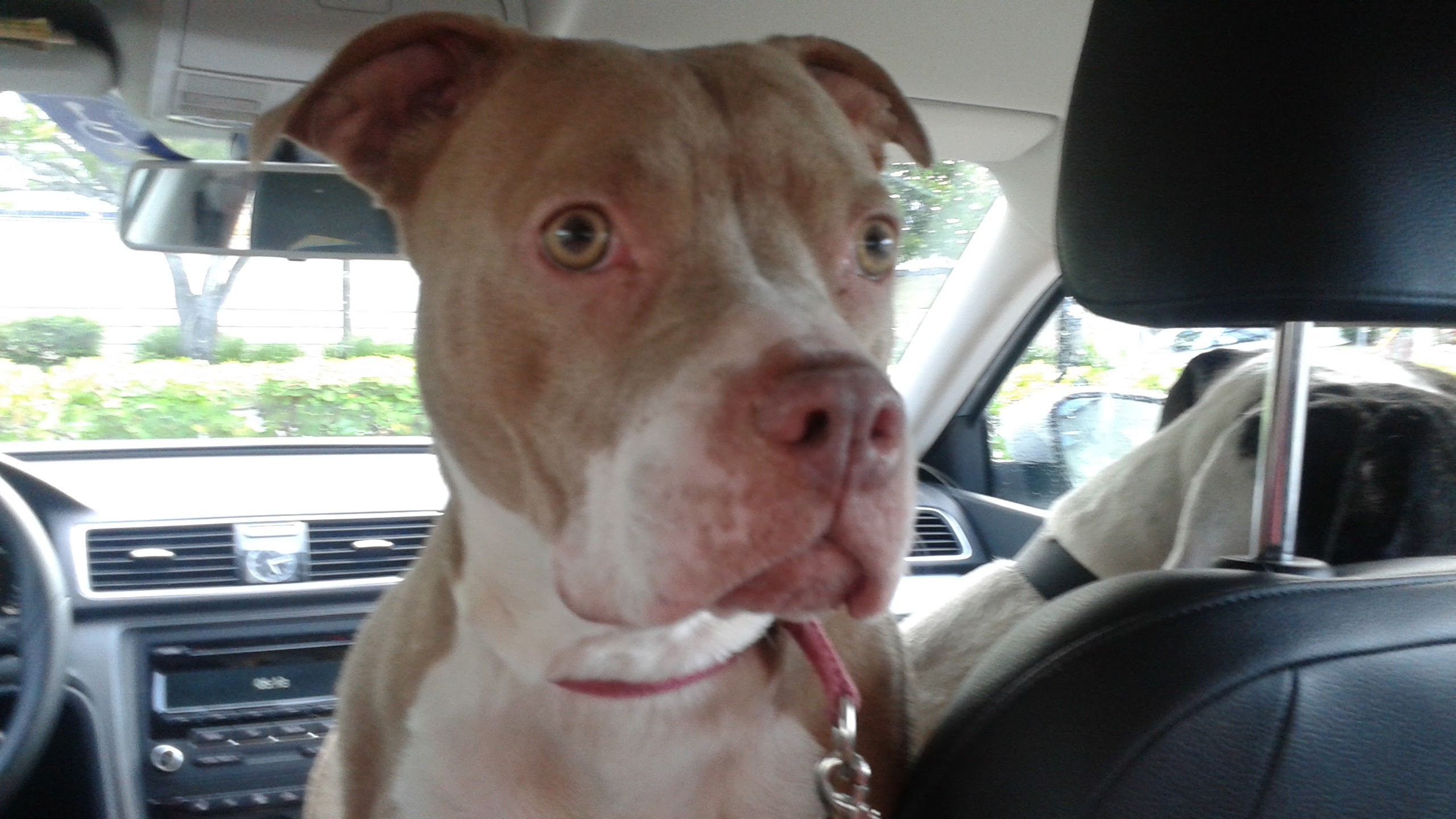 Neeki Will Return to Us – As Jerusalem Lives
(Meditation on the Lamentations of Jeremiah the Prophet)

Oh Neeki, how I lament your passing
And how it makes me to wonder and then to believe
That I could somehow saved you that Cruel Assassin
Who came to enforce your sabbatical leave.
I watch and we wait for your soul's sweet return.
There is no way to know when it falls from above.
My tears are the rain that engenders the seed fern
To return from extinction our undying love.
Convertere ad Dominum Deum tuum….
Plorans ploravit in nocte, et lacrimæ ejus in maxillis ejus
Return again to the Lord Thy God…..
We weep in the night, and the tears stain our cheeks.
The Lamentations of Jeremiah are in my heart
And I live in the hope of return and rebirth.
Do not disappoint me, O my Lord, and hear my wailing.