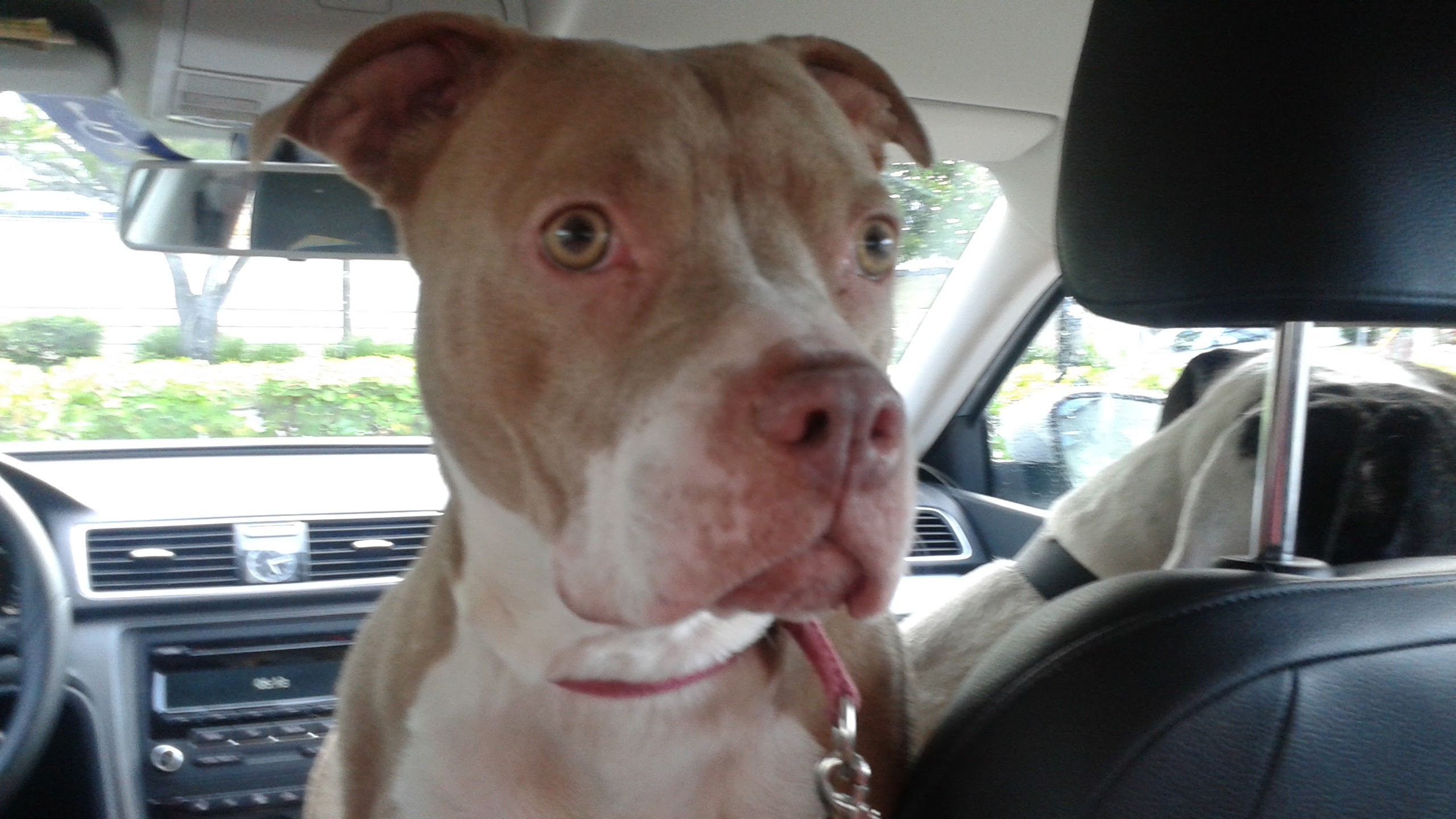 ♥ Neeki ♥
In Memoriam

The four brief years you blessed our lives
With white-starred cheer and tannish love
Were ever-lighted by your eyes, your auburn gaze,
Of gentle smiles and mother's hugs.
The candle burns at both its ends,
The night will last but not itself.
We pray to meet you soon again,
In endless love of heaven's wealth.