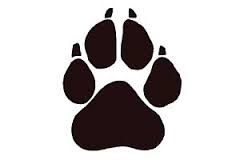 How would you like a Free autographed photo of Chico all for your very own?
Well, we would love to send you one.
This is 100% authentic, verified and signed by Chico himself, with his paw-stamp on the back with a sweet message.
Please fill out the form below. 
Only enter your address for a photo through the U.S. postal service.  Thank you!

Coming soon:   Clickable link for a free automatic download in real-time, so check back!